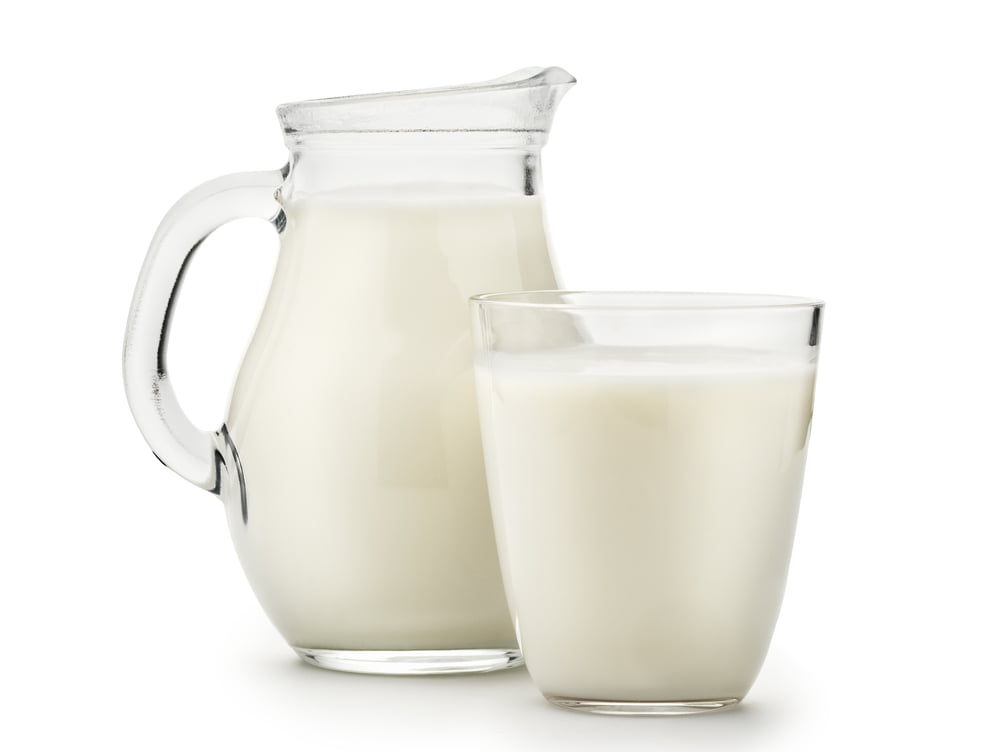 Le sieroproteine per sentirsi subito sazi
Le sieroproteine per sentirsi subito sazi
Tipiche di latte, yogurt e ricotta, sono caratterizzate da un'elevata qualità proteica e da una rapida digestione. Regalano un veloce senso di sazietà, attraverso la stimolazione dei principali ormoni della sazietà rilasciati dal tratto gastrointestinale come CCK, GLP1 GIP, PYY e l'inibizione della GRELINA che, invece, aumenta l'appetito.
Le sieroproteine del latte, anche in piccole quantità, determinano un picco del CCK – l'ormone della sazietà per eccellenza – che inizia a 15-20 minuti dal pasto e prosegue approssimativamente per un'ora e mezza (3).
Le sieroproteine giocano anche un ruolo significativo nella risposta insulinica ai carboidrati: è stato dimostrato che, nei soggetti diabetici e in sovrappeso, il consumo di sieroproteine di latte migliora la risposta insulinica e glicemica ai carboidrati, favorendo un miglior controllo del peso (4). In pratica, da una parte si aumenta l'insulina postprandiale e dall'altra si riduce la resistenza insulinica. Obiettivo ideale! Ma non è tutto.
Le sieroproteine del latte aiutano anche a dimagrire conservando una buona tonicità muscolare perché, rispetto ad altre proteine, apportano una maggiore concentrazione di aminoacidi ramificati, soprattutto L-leucina che contribuisce a preservare i muscoli, favorendo la sintesi proteica, anche in condizioni di ridotta stimolazione insulinica (6) come avviene durante ogni dieta ipocalorica.

BIBLIOGRAFIA
3) Hall WL, Millward DJ, Long SJ, Morgan LM Casein and whey exert different effects on plasma amino acid profiles,
gastrointestinal hormone secretion and appetite. Br J Nutr 2003; 89:239–248
4) SG Sukkar , A Vaccaro, GBRavera ,C Borrini , R Gradaschi , A Massa Sacchi-Nemours, R Cordera , G Andraghetti  Appetite control and gastrointestinal hormonal behavior (CCK, GLP-1, PYY 1–36) following low doses of a whey protein-rich nutraceutic. Mediterr J Nutr Metab 2013; 6:259–266
6) Frestedt JL, Zenk JL, Kuskowski MA, et al. A whey-protein supplement increases fat loss and spares lean muscle in obese subjects: a randomized human clinical study. Nutr Metab (Lond). 2008;  5: 1–7.
Autore:

SAMANTHA BIALE, nutrizionista-diet coach e giornalista
Scarica il numero di Marzo 2016 de L'Attendibile:

Buonumore e linea addio, quando i carboidrati sono troppi. La soluzione è la dieta lattea!
Per dimagrire basta mangiare meno. Facile a dirsi. Peccato che, nella pratica, non funzioni proprio così. Lo dimostrano le tante persone che si sottopongono ogni anno, all'arrivo dei primi tepori, ad ogni genere di privazione, nella speranza di inaugurare l'estate in forma.