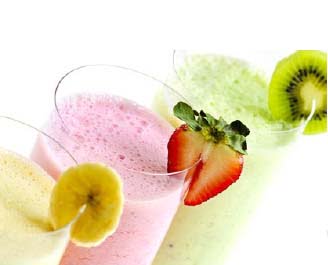 Bambini: come integrare frutta e verdura nella dieta
Una review sulla influenza esercitata dalla famiglia sul consumo di frutta e verdura da parte dei più giovani, ha confermato quanto in parte già si sapeva ovvero che il modo migliore per favorire buone abitudini alimentari nei figli è quello di dare l'esempio.
In particolare, per quanto riguarda la frutta e la verdura, si è visto che il consumo di questi alimenti da parte dei genitori è associato in modo positivo con quello di bambini e adolescenti.
E sono risultati importanti anche la disponibilità di questi alimenti fra le mura domestiche e l'incoraggiamento al loro consumo da parte dei genitori.
In sintesi, per promuovere comportamenti salutari è su tutta la famiglia che bisogna intervenire.
Pearson N. Family correlates of fruit and vegetable consumption in children and adolescents: a systematic review. Public Health Nutr. 2009 Feb;12(2):267-83.
Autore: Carla Favaro
Articoli nel medesimo numero:
[catlist search="maggio2010" numberposts=10]